Pizza Restaurant in Sparta, OH
Since 1992, Highland Pizza & Ice Cream has served up a full menu of Italian favorites, including signature pizzas, pasta, subs and sides, alongside a huge selection of ice cream flavors. We're your dessert shop and pizza takeout destination for family dinner, a little league celebratory outing, date night or just for delicious food, made fresh. Carry-out, drive-thru or dine-in with us today!
Our sauce and crust are homemade fresh each day, using a recipe that's generations old!
We've been a destination eatery since 1992 and welcome both new and returning customers for lunch and dinner.
We have 16 different flavors of ice cream parlor favorites available!
Our pizza restaurant is family-owned, dedicated to providing people with quality food and a welcoming atmosphere.
We offer carry-out, drive-thru and dine-in options for your convenience.
Your Dessert Shop & Ice Cream Parlor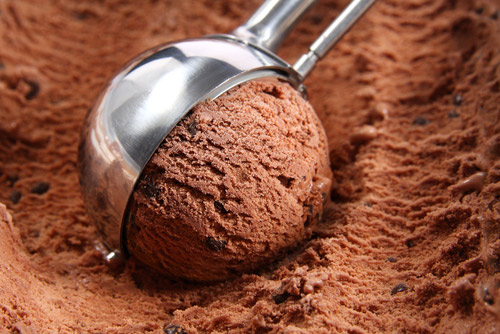 If you're looking for freshly made pies in Marengo, Sparta, Chesterville, Mt Liberty, or Morrow County, OH, there's no place better than Highland Pizza & Ice Cream. Made with the highest-quality ingredients, from family recipes that have been lovingly-perfected throughout generations, we serve up favorites that will satisfy your appetite to the fullest! From classic favorites to far-out toppings, we're happy to throw a pie in the oven for you and your family, so you can dig in together and spend a meal with a smile on your face. We want to be more than just a place to eat—we want to be a part of your meal and a place you can trust for quality food and exceptional service.
Our pizza restaurant and ice cream shop in Morrow County, OH welcomes diners for lunch and dinner. Whether you're stopping by for a sub or bringing the whole little league team, we'll have a table waiting for you. Need to grab food on the go for a hungry family at home? Call ahead and drive-thru or carry-out! We'll make sure your meal is made fresh and ready to enjoy right away. Stop by our dessert shop today and check out our menu—we're certain you'll find something to fall in love with.
Dine with us Today!
If you're in the mood for food and fun, come and visit our ice cream shop.
We'll make your meal fresh to order, guaranteeing a delicious experience.
Proudly offering pizza takeout to the following areas:
Sparta, OH
Morrow County, OH